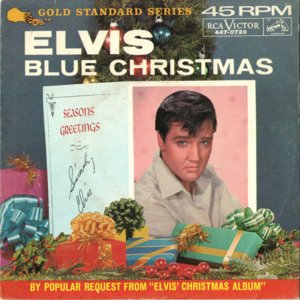 Today's blast from the past comes from the year 1964, and an Elvis classic for Christmas.
The song was originally penned in 1950 by Ernest Tubb, but recorded by Elvis himself for his 1957 Christmas album, but didn't actually release it as a single until 1964.
Not being a massive Elvis fan, I don't know too much about this one, but I believe the album went multi platinum, so here's the song for today!
Enjoy!